Who is ABS ?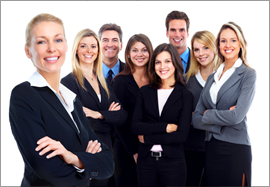 ABS is a canadian owned security company delivering customized solutions to provide safety and security to people, property and premises. Its services stem from the traditional security and protective services industry, but we at ABS have raised the bar and adopted process improvement practices to an industry that is constantly evolving. Our frontline consist of seasoned professional who share our vision and are dedicated to our success and our clients success. With the latest t trends and technologies in the industry has to offer - ABS promises to deliver.
We are hard workers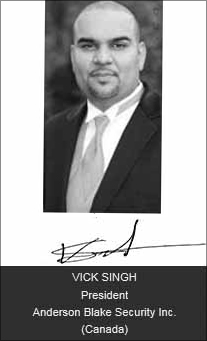 ABS drives growth and excellence. We have adopted process improvement practices and embraced technology to meet the needs of our clients. We all come from various backgrounds and skillsets to support the collaboration of our clients success and protection and since the most valuable asset to any organization are its success are its people, we take pride in being the ABS family. , as we work 24-7 to protect vulnerability points.
Strategies that work
The strategy behind our solutions and our success is quite simple – we pay attention and we deliver the best, with the very best people. Anderson Blakes Training Academy is dedicated in the development of our frontline and management as we strive to become leaders in security.